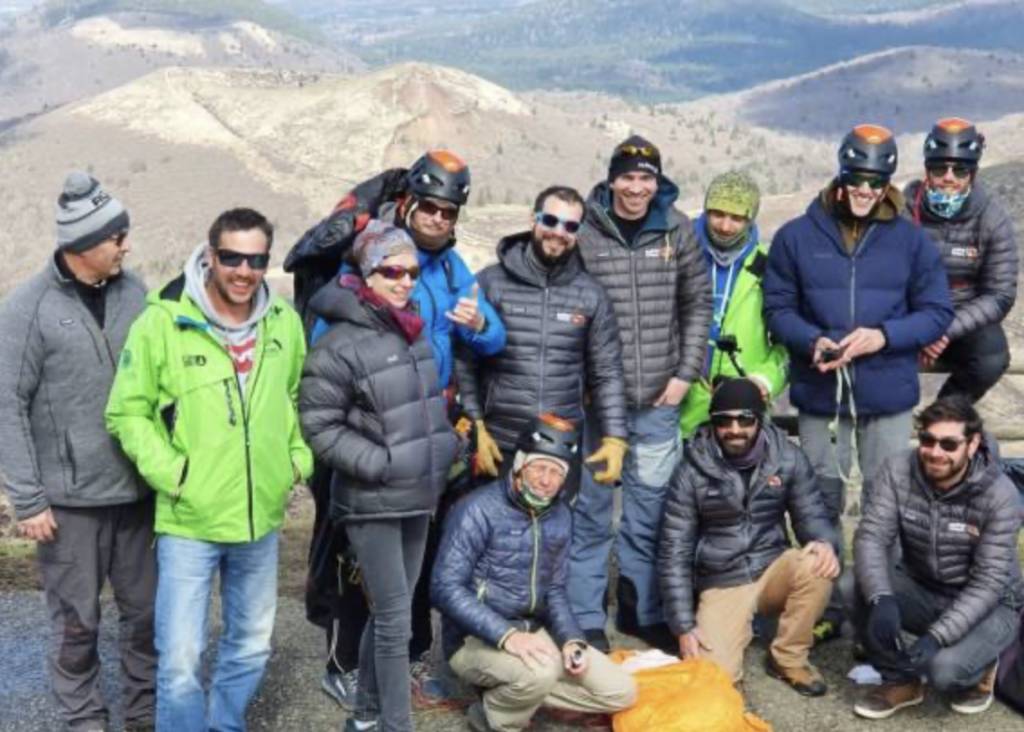 The whole team
THE INSTRUCTORS YOU TRUST.
The Absolu Parapente team is made up of 8 professional instructors who are passionate about paragliding and have a state diploma! A dynamic team ready to answer all your desires!
They will accompany you at your own pace throughout your progression to discover and learn to fly alone or accompanied in tandem! 
They want you to experience an exceptional moment with kindness. Adventure, sensation, change of scenery, relaxation, freedom and much more, flying over the Puys chain gives you an indescribable feeling…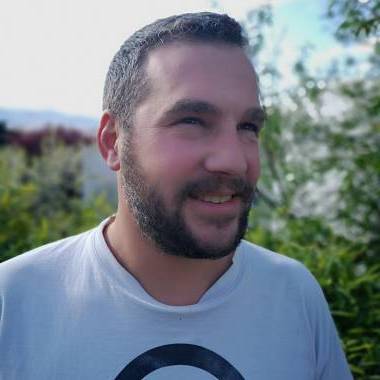 Manager of Absolu Parapente and BP-JEPS Paragliding instructor.
I have been addicted for almost 20 years to this cocktail which combines freedom, strategy, discoveries and sensations …. I mainly practice distance flying and speed riding. My greatest thanks: when my passion becomes contagious!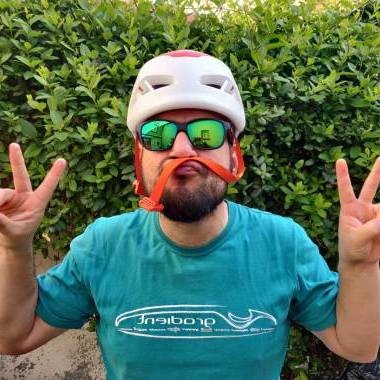 Beb
BP-JEPS Paragliding Instructor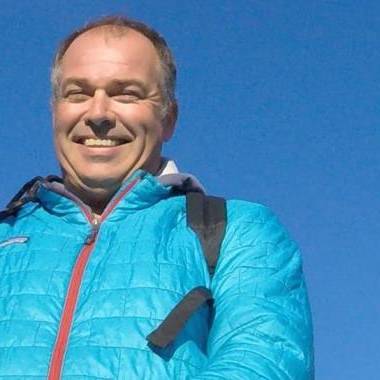 Fabrice
Paragliding DE-JEPS Instructor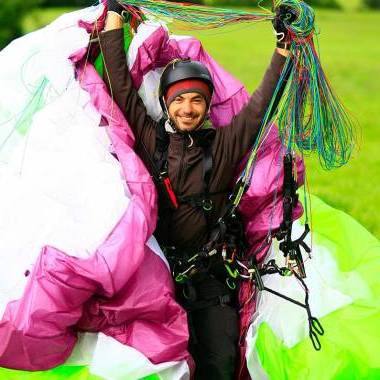 Bop
BP-JEPS Instructor Paramotor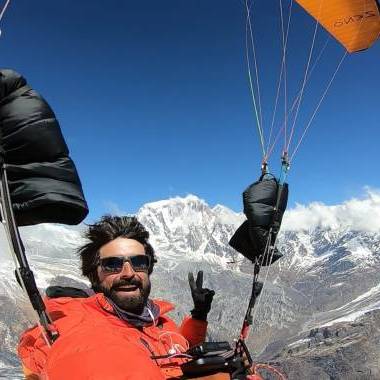 Hugo
BP-JEPS Paragliding Instructor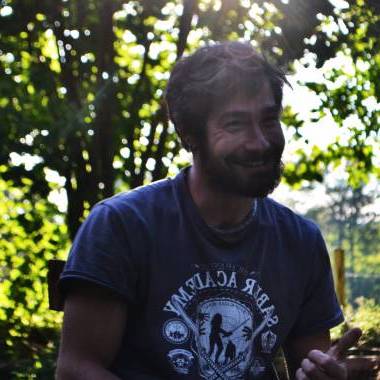 Antoine
Paragliding DE-JEPS Instructor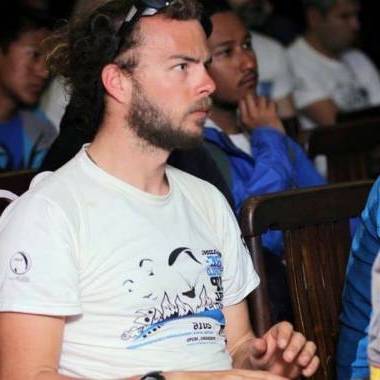 Pierre Alexandre
Instructor, DE-JEPS Paragliding student
Arthur
Paragliding DE-JEPS Instructor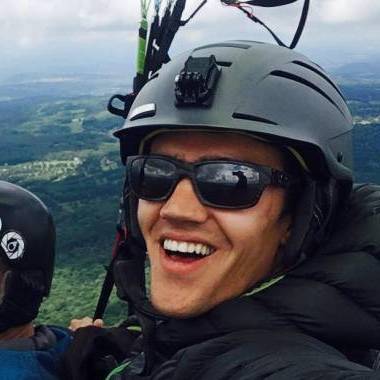 Camille
BP-JEPS Paragliding Instructor