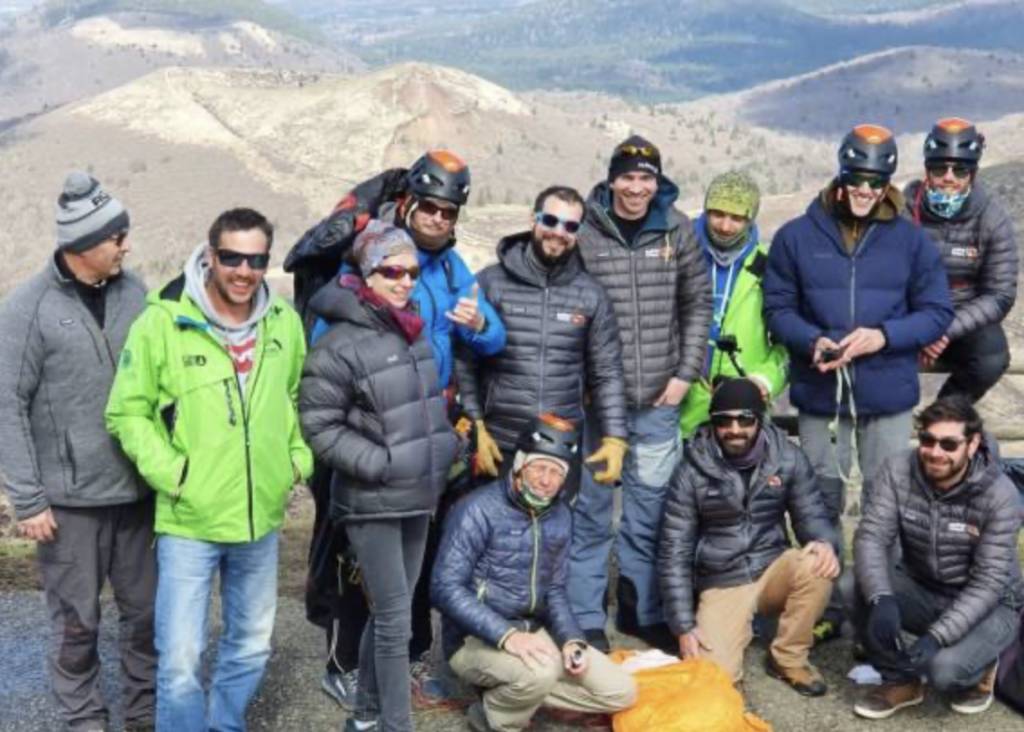 The Absolu Parapente team is a team of passionate and united professionals who will make you live a moment of plenitude, sensations and freedom, alone or in group. 
As we like to work together with our friends from Freedom, we have been grouped together for 4 years and now represent a force of 11 professional instructors.  We are never all there at the same time, but we can easily take care of large groups (several dozen people in one day for seminars, team building, EVG, EVJF…)
The strength of numbers does not make it an industrial system…. each of our instructors will take care to adapt and make his passenger live an exceptional moment with security and benevolence. 
In the trombinoscope below you will find one of our instructors who will make you explore the Auvergne sky.
 Don't hesitate to call us on 0616584944, to give us your specific needs, or check our availability on our calendar.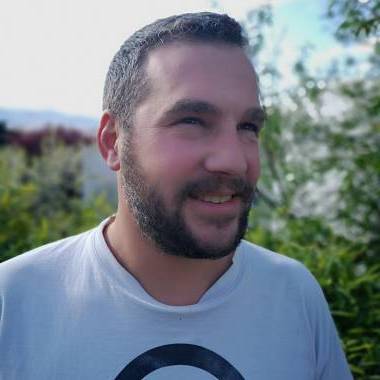 Manager of Absolu Parapente and BP-JEPS Paragliding instructor.
I have been addicted for almost 20 years to this cocktail which combines freedom, strategy, discoveries and sensations …. I mainly practice distance flying and speed riding. My greatest thanks: when my passion becomes contagious!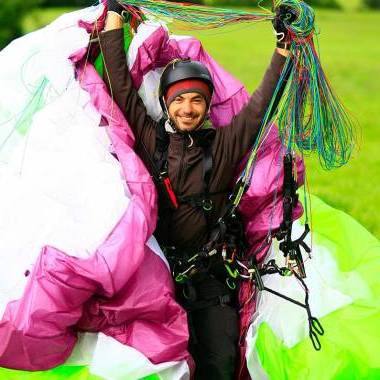 Bop
BP-JEPS Instructor Paramotor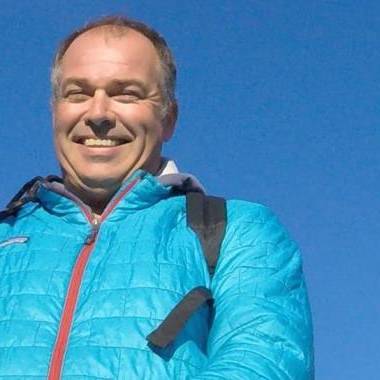 Fabrice
Paragliding DE-JEPS Instructor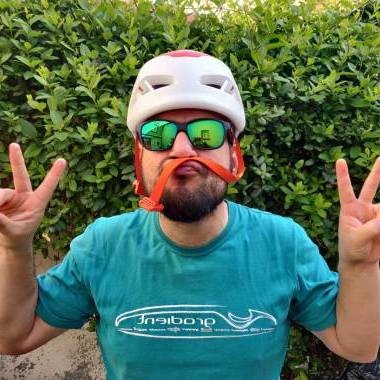 Beb
BP-JEPS Paragliding Instructor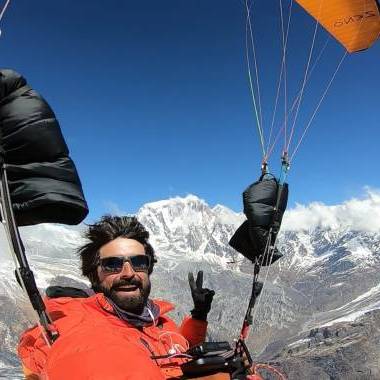 Hugo
BP-JEPS Paragliding Instructor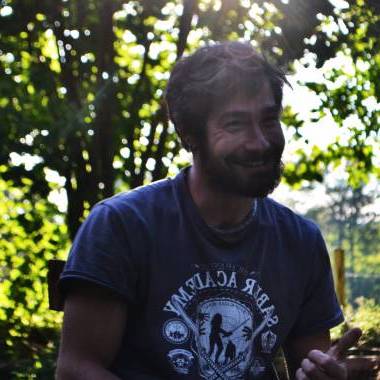 Antoine
Paragliding DE-JEPS Instructor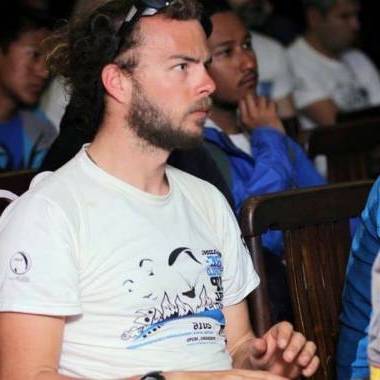 Pierre Alexandre
Instructor, DE-JEPS Paragliding student
Arthur
Paragliding DE-JEPS Instructor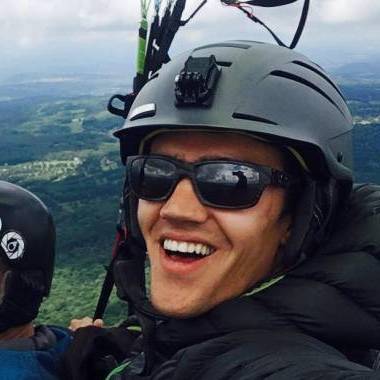 Camille
BP-JEPS Paragliding Instructor